The LSI Language School in Paris
Learn and live the language
Since 1973, thousands of students from all continents have come to our language school LSI Paris to take advantage of the seriousness and the quality of the courses given.
Located in the historical heart of the city, LSI Paris is just a stone's throw from the Pompidou Center, close to Notre-Dame Cathedral and the atypical districts of the Marais and Les Halles. The LSI school is accessible from all parts of the capital.
Language courses at LSI are adapted to the needs and schedules of each one, classes of different levels, preparations for exams French (TEF, DELF) and English (TOEFL) are offered to you.
Why LSI Paris?
Language training experts since 1965
Language schools all over the world
City centre locations
The latest technology in language learning
123 different student nationalities
Courses for groups and individuals
Languages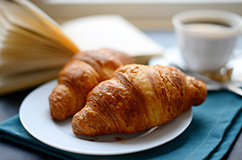 French
Bon appétit!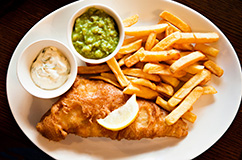 English
Enjoy your meal!